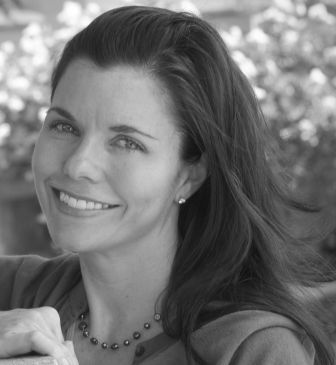 About Heather Hepler
Heather Hepler is the author of several books for teens and tweens, including Frosted Kisses (Scholastic, 2015), Love? Maybe (Dial, 2012) and The Cupcake Queen (Dutton, 2009).
She loves tomato soup, fat cats, and hiking. (Not necessarily in that order.) She's lived on the coast of Maine, Alaska, Central Mexico, and Death Valley. Currently she, her son, their spoiled cat, and their ridiculously smart dog live in Tyler, Texas.
She loves it when readers write to her, and she promises to write them back.
author pages
social media