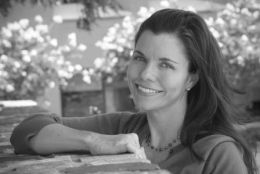 Sun, Aug 13th, 2017
Kayaking on Indian Lake in Maine.
Summer kayaking in Maine.
Fri, Aug 4th, 2017
Origami Cranes -- Only 999 to Go
This is perfect for my obsessive tendencies.
Mon, Jul 31st, 2017
Crying in Front of William Shatner
Seriously I should be able to keep it together.